Hey church family, we are so excited to let you know that we are planning to resume in person services soon!
Starting the weekend of June 14 we will have in person services, Sundays at 8:30 & 11:00am.
At that time we will not resume LifeClasses or MAGKids! Wednesday night activities will continue Online Only until further notice.
Check back for more details soon.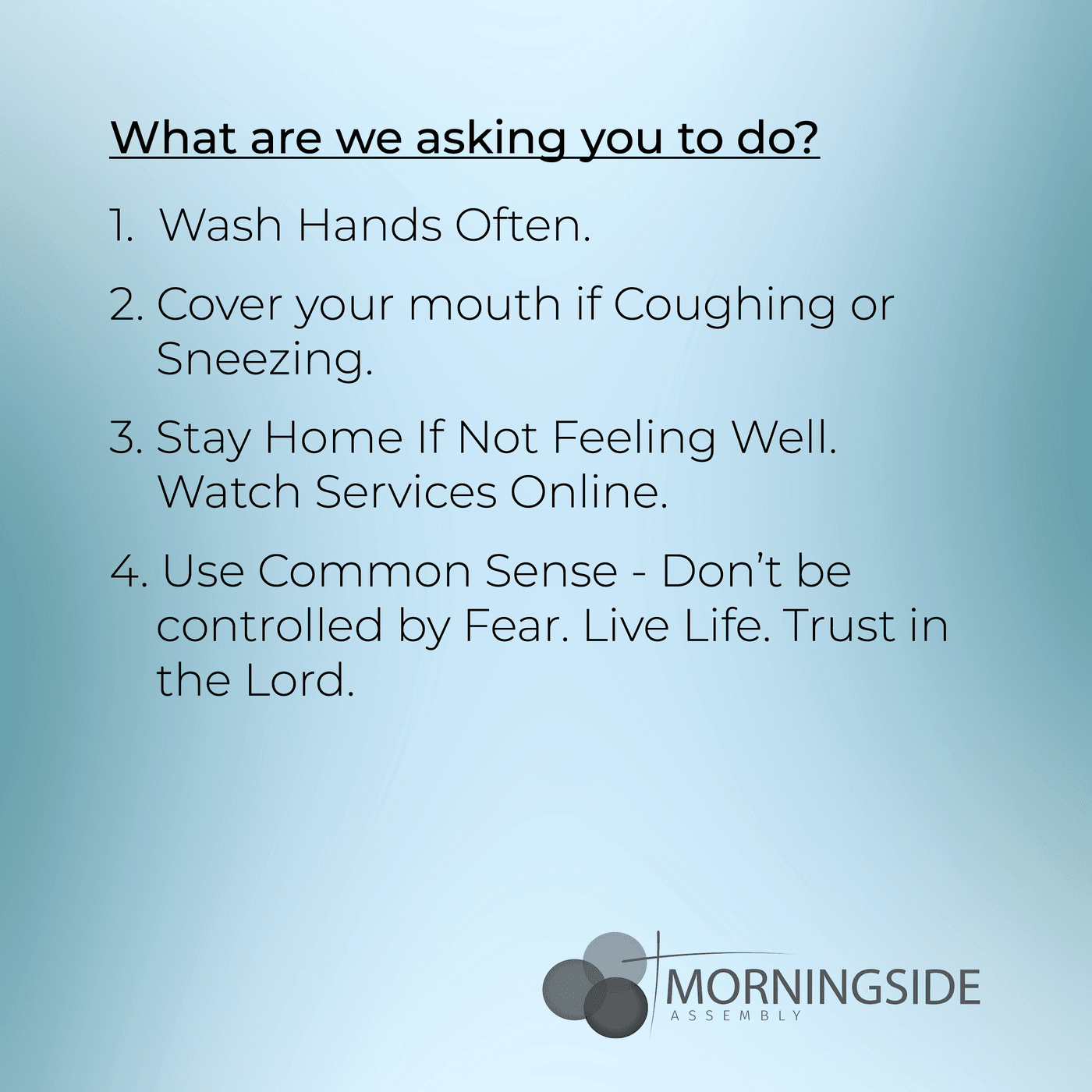 Looking for a way to help your community during this time?
Make homemade surgical masks. Check out the documents below with specs & guidelines. Contact Becca at (712) 222-4421 for pickup.